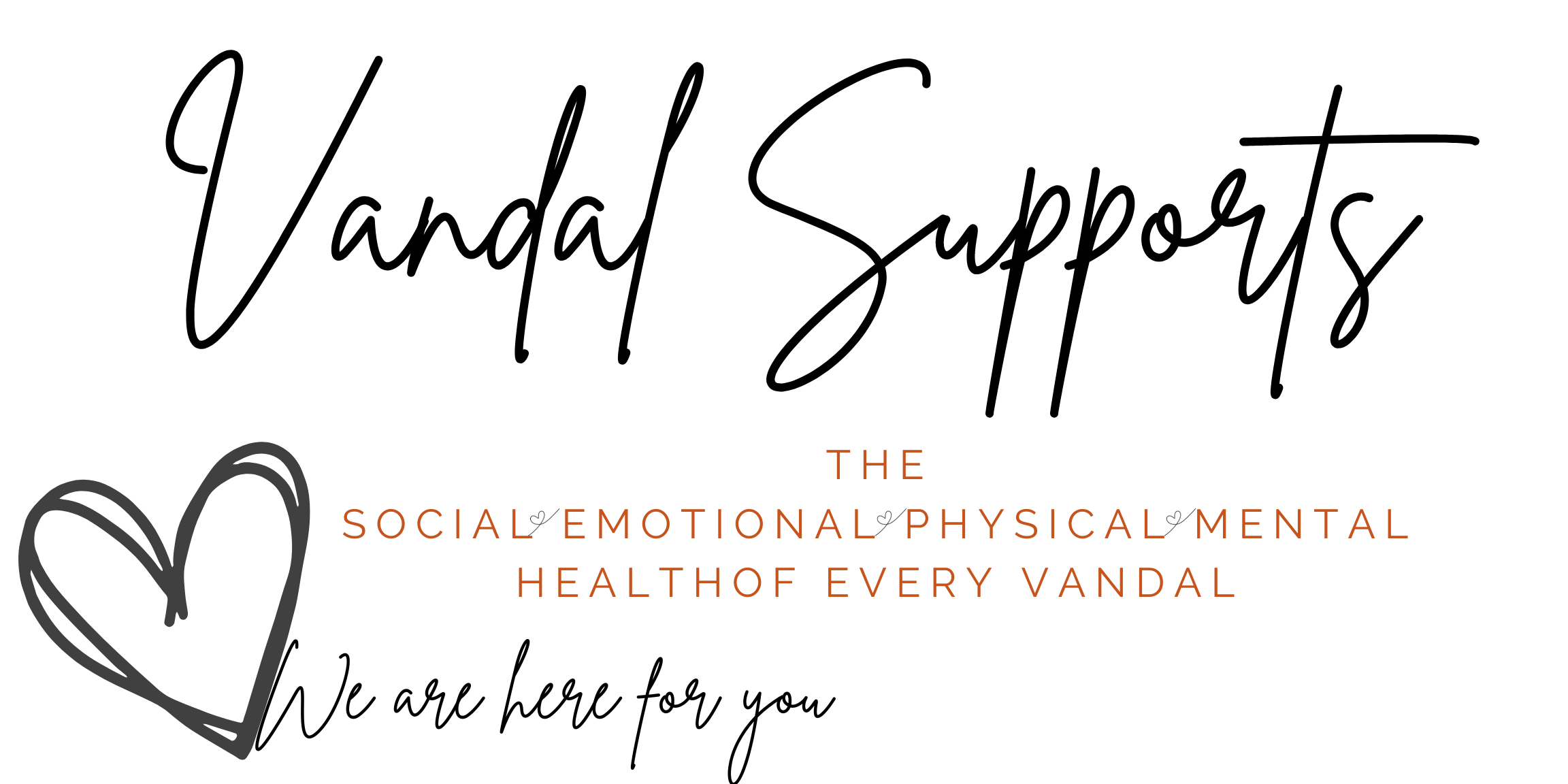 Meet Our Mental Health Team at Merrill Community Schools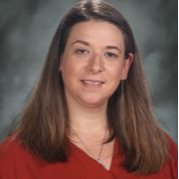 Mrs. Gehringer
gehringer@merrillschools.org
989-643-7231 ext. 272
Mrs. Katlin Gehringer is a licensed professional counselor who has four years of clinical experience. She started with Merrill Community Schools in the fall of 2022. Mrs. Gehrninger serves as the counselor for 6th - 12th grade students in our Middle and High School.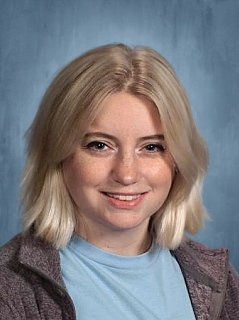 Mrs. Haltom
haltom.kirstin@merrillschools.org
989-643-7283 ext. 129
Mrs. Kirstin Haltom began her school counselor journey as an intern at Merrill Elementary School. She loved it here and we loved her too. The following year we brought her on as a full time counselor in the Elementary building serving students in Kindergarten - 5th grade.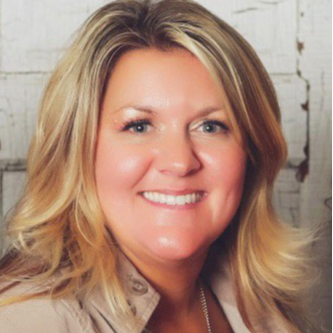 Ms. Smyczynski
ssmyczynski@sisd.cc
989-643-7231 ext. 273
Ms. Stacey Smyczynski is Merrill Community Schools K-12 Mental Health Practitioner. She has 25 years of social work experience both in and outside of school districts. She has served the Merrill Community School District for two years and has become an asset to our team.
Mindfulness and Meditation
My Life is Worth Living™ is the first animated series that models the human connection shown to be protective against suicide. The series tells stories of characters who face some of the most difficult issues that young people deal with and shows their evolution in the key decision: that life is worth living.
Bullying and School Violence
Not all heroes wear a cape and tights. A real hero speaks up for what's right. Be a real hero. If you see or hear something that threatens student or school safety, submit a confidential tip to OK2SAY.
Cyberbullying
Learn what cyberbullying is, how to prevent it, and how to respond to it if you or someone you know is experiencing cyberbullying.
Federal Laws
Sometimes bullying overlaps with discriminatory harassment, which is covered under federal civil rights laws. Learn more about your civil rights.
What Schools Can Do
School staff can help prevent bullying by establishing and enforcing rules and policies that clearly describe how students are expected to treat each other.
What Kids Can Do
Are you being bullied? Do you see bullying at your school? There are things you can do to keep yourself and the kids you know safe from bullying.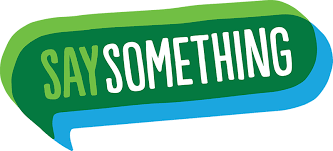 Our mission is to educate and empower youth and adults to prevent violence in schools, homes, and communities.
Say Something