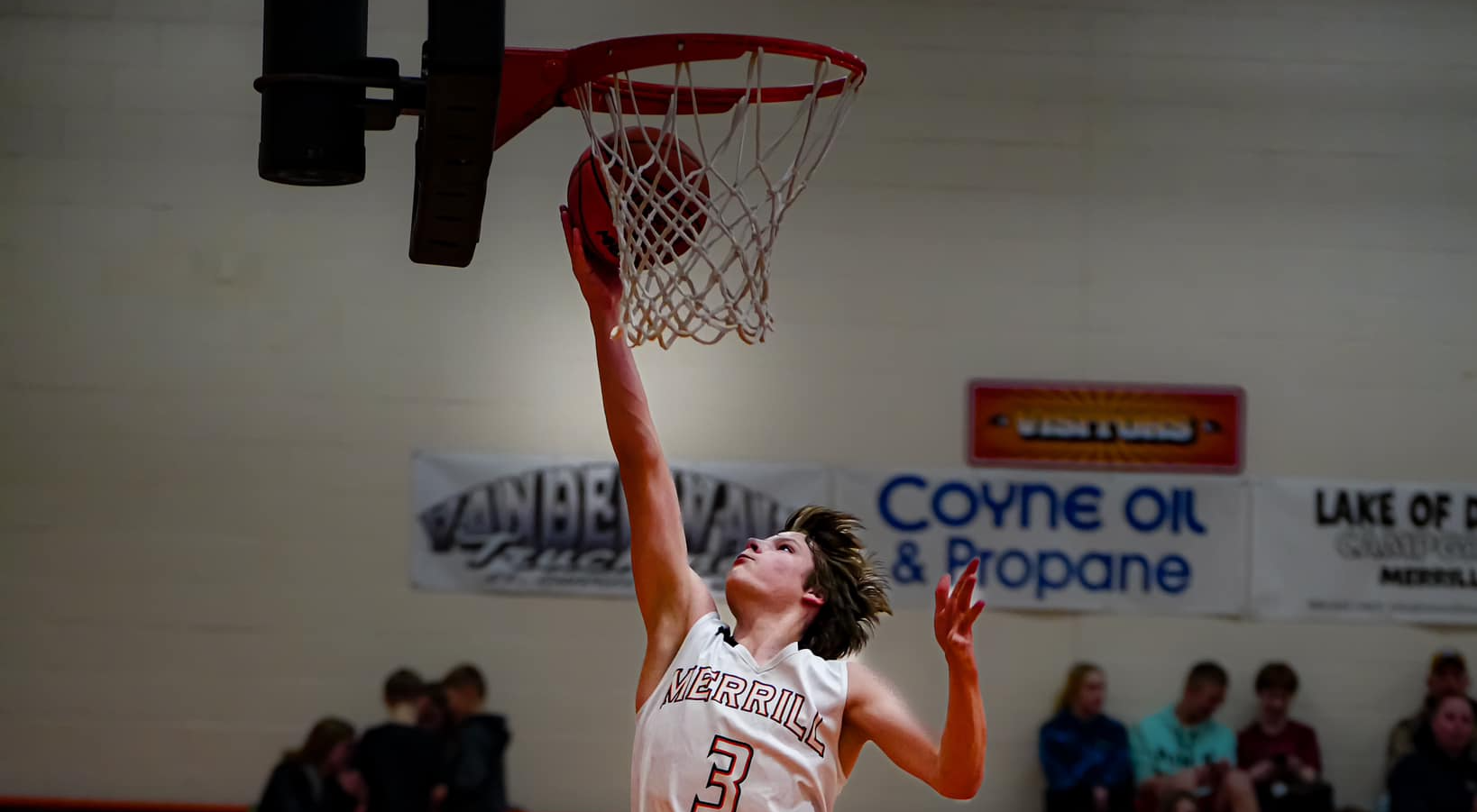 Merrill Vandals Basketball
Merrill Community Schools are proud to provide strong athletic programs that instill the values of competition, leadership, teamwork and dedication within our student athletes. Our coaching staff are committed community members and dedicated leaders who help foster personal growth and the importance of sportsmanship. At Merrill, students are welcomed to participate in our athletic programs.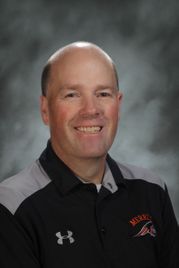 Mr. Jason Buckley, Athletic Director
buckley.jason@merrillschools.org
989-643-7231 ext. 205
You must have a completed physical on file to begin practice.
2024 Basketball Schedules