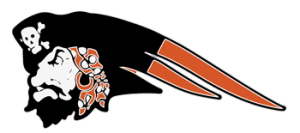 Merrill Community Schools are proud to provide strong athletic programs that instill the values of competition, leadership, teamwork and dedication within our student athletes. Our coaching staff are committed community members and dedicated leaders who help foster personal growth and the importance of sportsmanship. At Merrill, students are welcomed to participate in our athletic programs.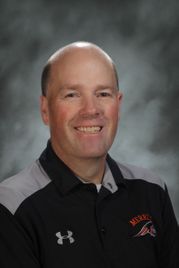 Mr. Jason Buckley, Athletic Director
buckley.jason@merrillschools.org
989-643-7231 ext. 205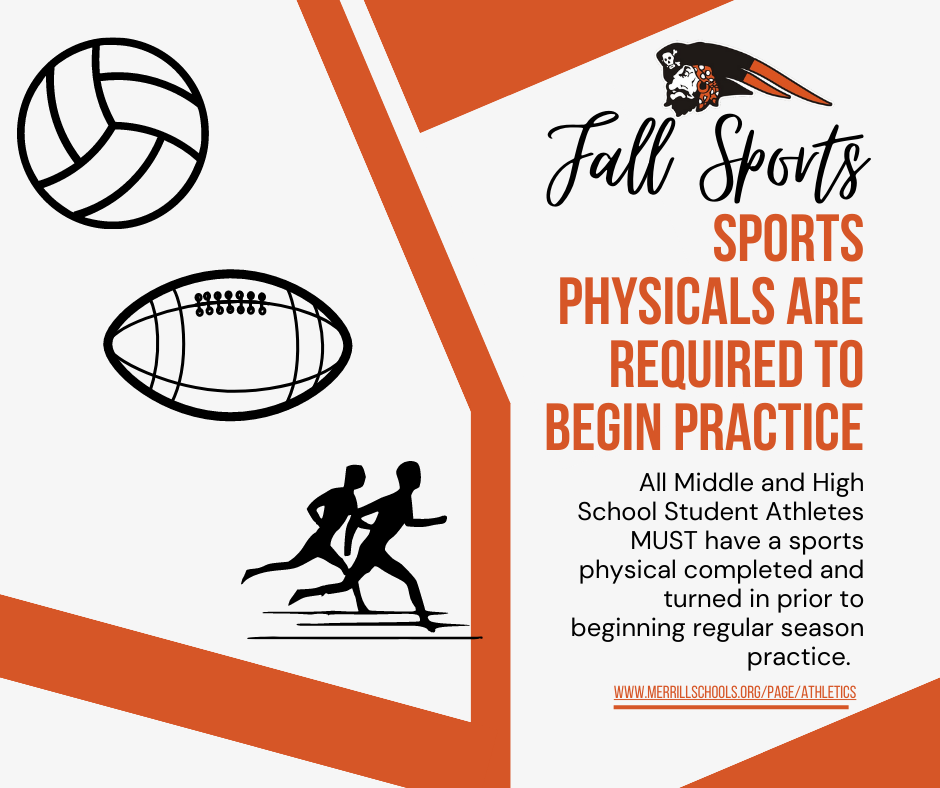 Athletics Attendance Policy
Students are to attend school during the total school day in order to participate in athletic practices or events during the same day or evening. Should there be a situation whereby a student cannot attend school who would normally receive an excused absence, the student will be allowed to participate in the contest with approval of the building principal or athletic director.
In these cases, a prearranged excuse is required. Examples of excused absences are: funerals, doctor's appointments, therapy sessions, and court appointments.
Parent/student/guardian must provide documentation for such appointments for it to be considered an excused absence.
View your Merrill Vandals on the go with NFHS Network. Every game played in our Vandal Stadium or on our home courts will be streamed live in real time! Subscribe now to never miss any Vandal action!