As a potential new student, please complete the following applications in order for your student to enroll at Merrill Community Schools. If you reside in our District please simply submit the application below. If you reside outside of the Merrill Community School District, please complete a School of Choice Application.
MANDATORY REGISTRATION FORMS
Online HIR Form: Click on Apply for benefits. Student ID is required
For more information on registering your student or to schedule a tour, please contact your building office secretary.
We are here to help each and every student succeed and reach their full potential!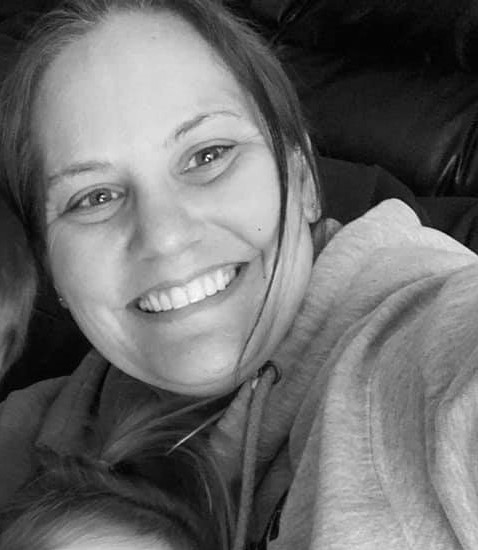 Rebecca Zimmerman
Elementary Principal
989-643-7283
zimmerman@merrillschools.org