Mrs. Fenby's 1st Grade Classroom wants to thanks to Ms. Chelsea, our Health Resource Advocate, for the Germ Demonstration! We learned a lot about germs and how to wash our hands the right way! #WeAreMerrill #VandalPride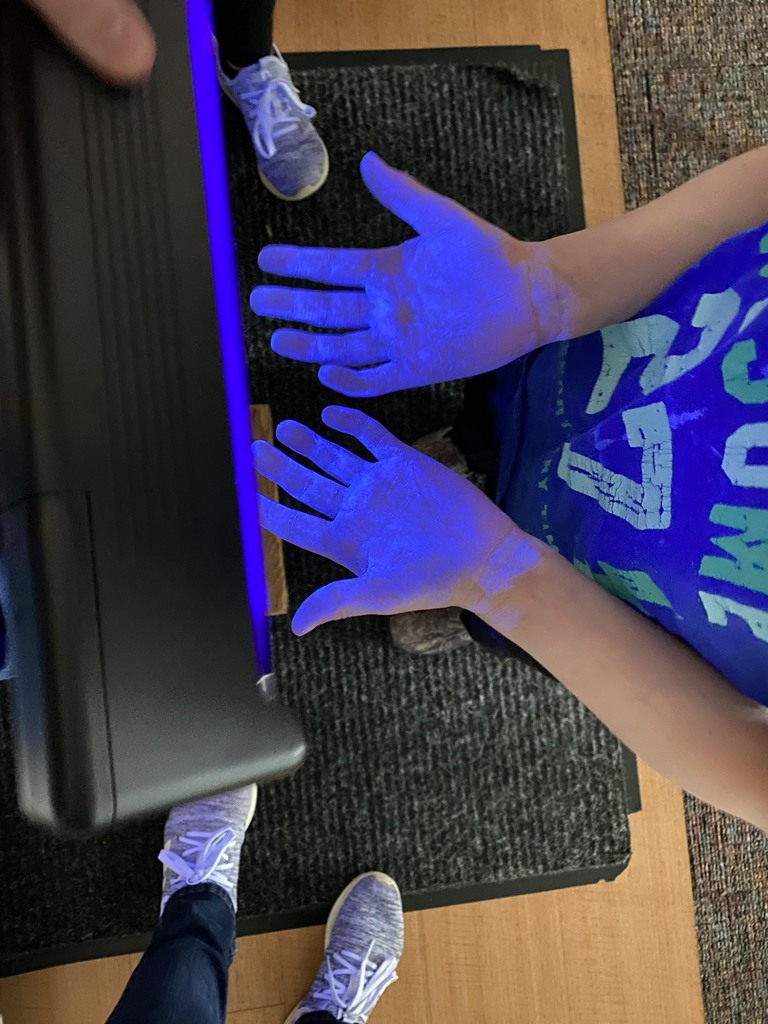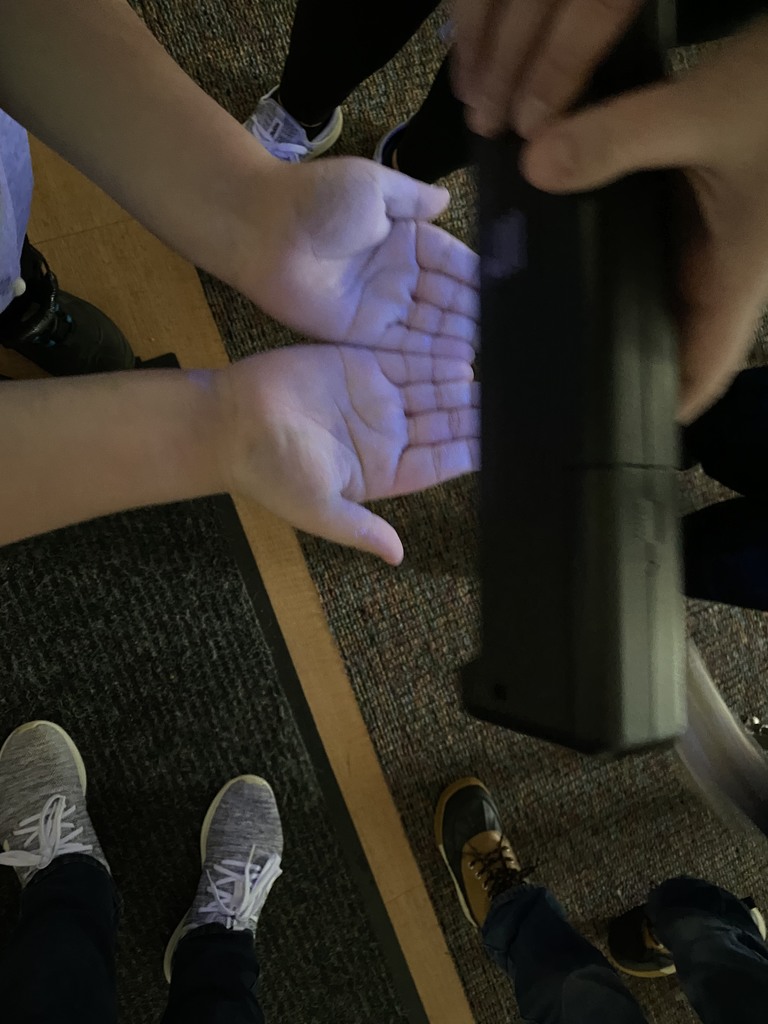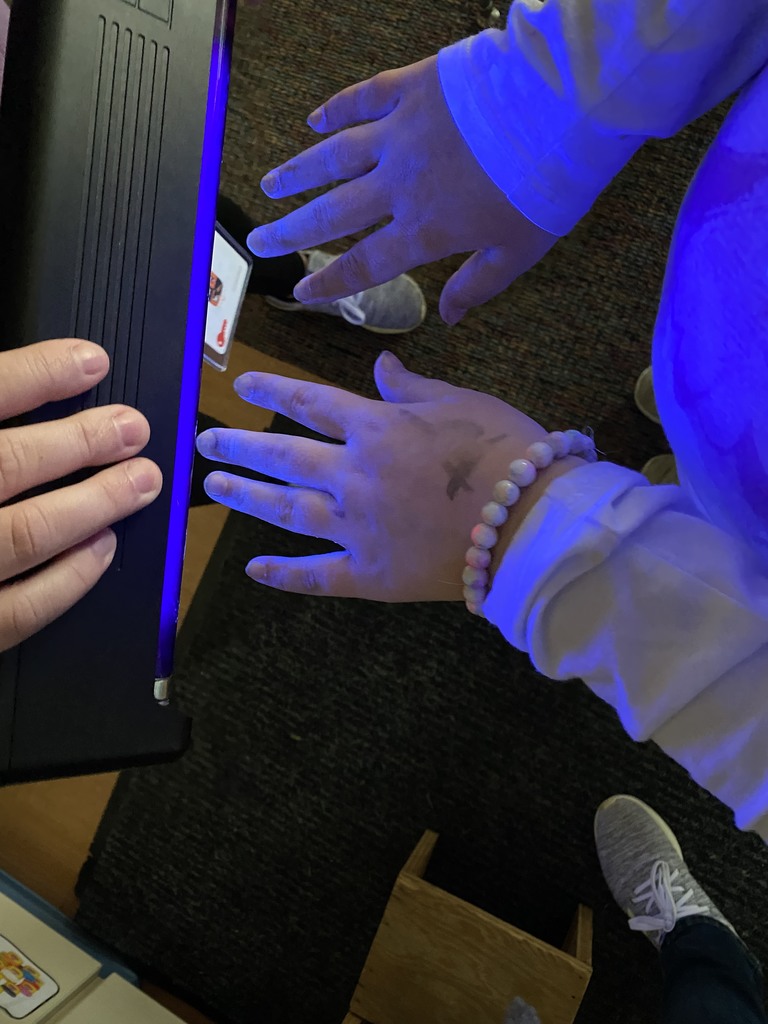 Preschool and Kindergarten Round Up is coming up quickly! Mark the date on your calendar to meet the teachers, check out the classrooms and enjoy some refreshments while you explore all that Merrill has to offer our littlest Vandals! #WeAreMerrill #VandalPride

Our 4th and 5th grade LEGO Robotics "Team Soundwave" competed in the Freeland Tournament on Dec 3. Students present their robot to the judges, explain the features of it, compete in a teamwork challenge, and suggest a solution to the problem of creating a new renewable energy source. They placed 12th out of 36 teams! Excellent job Vandals!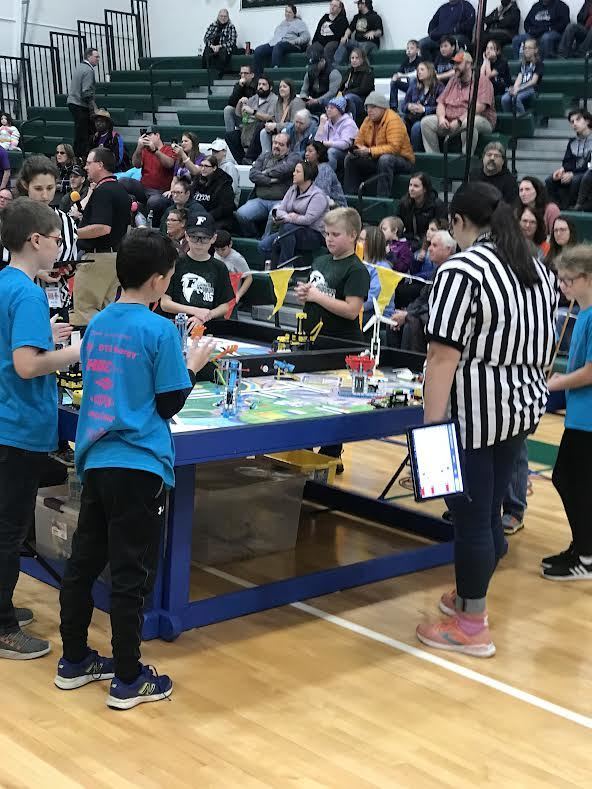 Check out the Spirit Days for Homecoming next week!

The 5th graders completed a 100 random acts of kindness challenge. They read the book "Kindness is cooler Mrs. Ruler" and discussed the importance of kindness and different ways to show kindness. Every student was challenged to complete random acts of kindness and write down what they did on paper hearts. They went above and beyond, completing 129 acts of kindness over the course of 1 week! 😊

It is time to turn in summer reading logs for the summer reading challenge! Go to the Elementary Page > About Us to download a reading log.
So much dancing fun!! ❤️❤️ Thank you to our Elementary's PVO for putting on such a beautiful event!