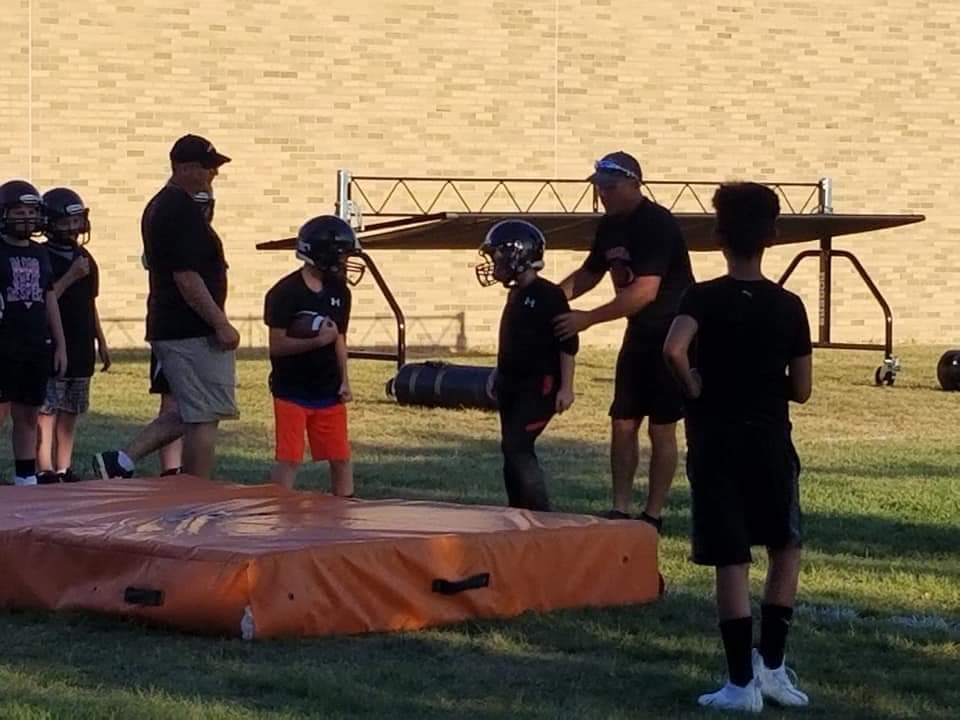 Elementary Events/Sports/Activities
Current Sports & Clubs for Kindergarten – 5th Grade
Kids Run the Nation

This program runs in the fall. Look to sign up at enrollment time.

JR & FLL Lego Club

Youth Football (5th Grade and up)

Contact Mr. Wiley or Mr. Buckley for more information. Equipment handout is Sunday, August 21 at 5:00 pm.

Fall Soccer

Look for registration information coming up!

Youth Baseball, Softball & T-Ball

Look for registration in the spring!