Today during E-Sports students played Madden '23. They each have the opportunity to collaborate with others to solve problems. This program focuses a lot on communication and worki...
Do you have a 6th-12th Grader starting at Merrill Middle or High School this fall? Be sure to join us for the MS/HS Open House on Tuesday, August 23rd from 5:30 - 7:30 pm! Get your...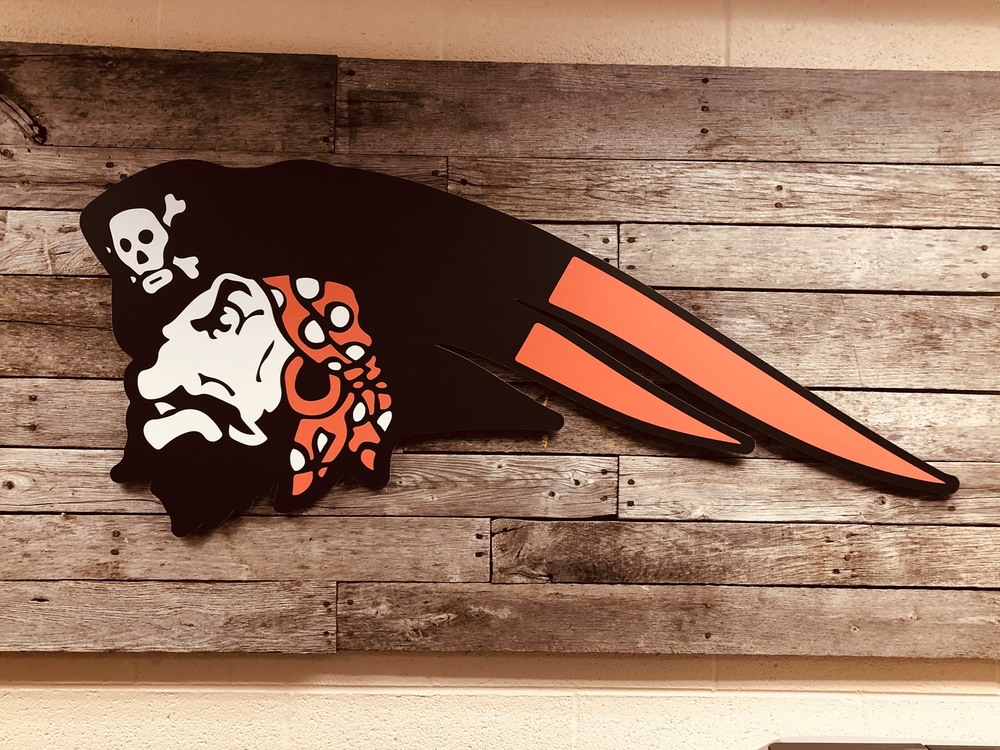 Merrill Community School District Social Media Visit Merrill Community School District Facebook Page, https://www.facebook.com/merrillvandals or our Athletic FB Page, https://ww...