Welcome to Merrill High School: where every student is valued for who they are so they can become who they want to be. At Merrill High School, students receive the best education with a passionate staff leading the way. Our school system provides a safe, supportive environment, individual classroom attention and over 50 academic and extracurricular clubs and athletic programs to pave the path toward a bright future.
We offer accredited, diverse programming options that integrate real-world learning beyond the curriculum, including:
Early college

Welding and industrial arts

Virtual learning

Science, Technology, Engineering, Arts and Mathematics (STEAM)

Foreign language
Relationships with local businesses help provide students with helpful hands-on training before they even graduate. Our students have gained invaluable experience in a variety of work environments, including:
Contact us today:
555 W. Alice St. | Merrill, MI. 48637 | Phone: 989-643-7231 | Fax: 989-643-7942
Resources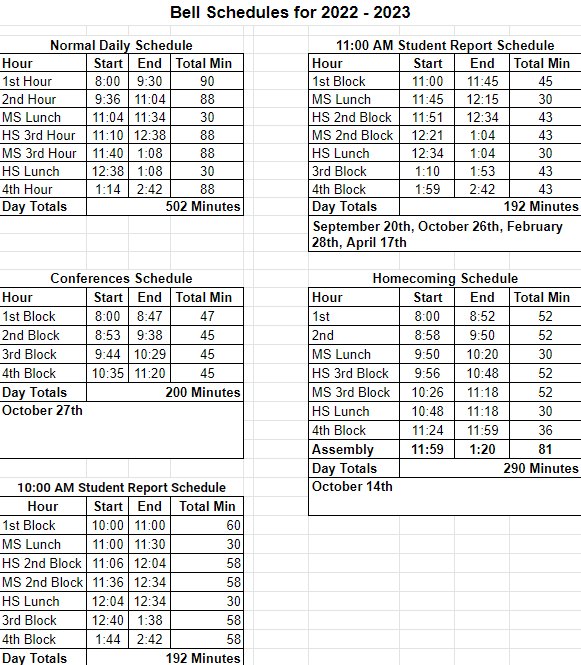 This is a generic supply list for high school students. Each students needs will vary depending on the courses and electives they are enrolled in. Teachers will distribute specific syllabus and supply information to students on their roster at open house on August 23, 2022.